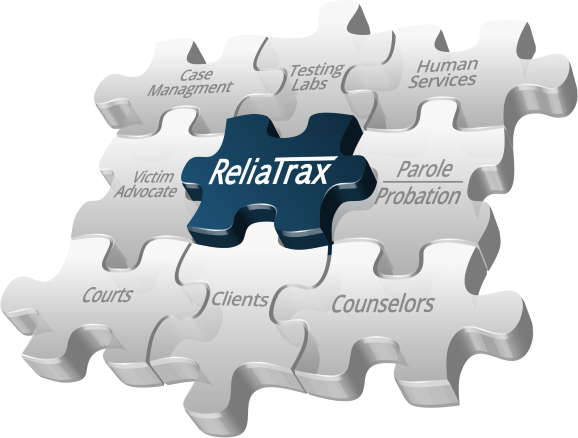 ReliaTrax Unified Network Portal
Using the power of technology to pull the pieces together for the counseling industry
ReliaTrax is an innovative software program dedicated to promoting best practices and improving communication channels for offender treatment.
If you have an account, please log on, otherwise, if you are a probation officer, you may request an account.
For more information on the ReliaTrax Practice Mangement System visit www.reliatrax.com or call 833-222-0062.